The recording industry is coming out of the closet.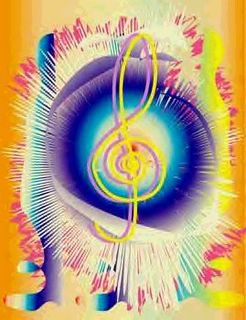 Sony Music on Tuesday said it was launching the first major music label dedicated to nurturing lesbian, gay, bisexual and trans-gendered artists.

The label, Music with a Twist, is a joint venture with Wilderness Media & Entertainment, the company led by Matt Farber, who founded Viacom Inc.'s MTV Networks' new gay and lesbian channel LOGO, which is available in an estimated 20 million homes.

The label also comes as Wilderness Media plans this weekend to launch a syndicated national radio show called Twist targeting the gay and "gay-adjacent" communities, debuting on FM stations and the Web.

The weekly two-hour radio show will feature music, celebrity interviews, entertainment reports and relationship and lifestyle advice and news in a "morning show" format. "It's an idea whose time has come," Farber told Reuters, referring to the expansion of gay-themed media properties.

Music With a Twist's roster will feature gay artists who have mass appeal and hit potential across all musical genres. The label will collaborate with Sony Music's other U.S. labels and divisions, including Columbia Records Group, Epic Records, Sony Nashville and Sony Urban Music. Sony Music is part of Sony BMG, a joint venture of Sony Corp and Bertelsmann AG.

The label also plans to release various compilations geared toward gay and bisexual audiences, as well as music fans everywhere, featuring hit songs by established artists that have been embraced by gay, bisexual and trans-gendered audiences as well as tracks from emerging gay artists.

The first of these compilations will be released in June 2006 during National Gay Pride Month.

Sue Zeidler
LOS ANGELES (Reuters) -