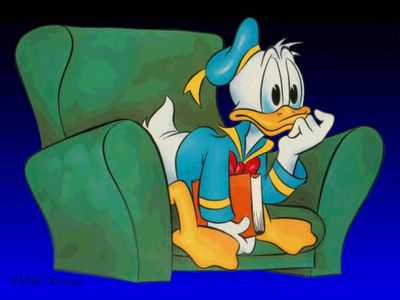 This being one of the few times I've spent not going to New Orleans for HALLOWEEN, I'm going to be joining the festivities at the local pub.
A costume is out of the question. I refuse to appear locally in anything other than the standard black everything..... and NO, I am not going as a priest.... I have no desire to make Jesus weep!

What are your plans for HALLOWEEN?
Give me some ideas and take the boredom out of my already boring life!
In the meantime, my favorite nephew who also happens to be my only nephew sent me this in E-Mail today.......... from the title of the e-mail, I expected to see something else!
BOOBIES!