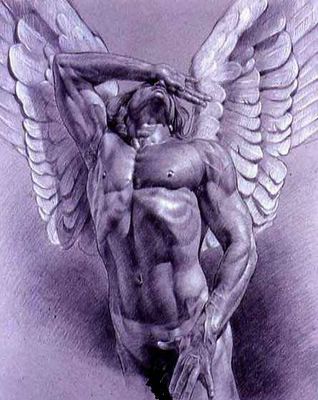 I find it very difficult to write tonite. I feel a great loss; the loss of a life that once was. I truly love New Orleans but today, I'm blessed. New Orleans to me was home of the heart.... a place where I could escape three or four times a year to enjoy a comfortable stay at my favorite Creole townhouse, eat the best foods on earth and socialize with some of the finest, kindest and friendliest people on the planet! I should not be sad..... I still have a cool, dry and comfortable residence, a job, family and friends here in Florida!
I am angry at the needless deaths ......... they were asked/told to evacuate, many refused!
Many refused, believing this was just another panic attack.... as even I tend to do when we get hurricane warnings here in Florida.
Many more, those who barely survive everyday life didn't want to leave the very little they owned. Others were too ill, too poor or just too tired to leave. How very sad!
Assistance will begin to arrive; homes will be rebuilt which will find jobs for many who could not for so many years find employment, financial assistance will become available. The rich will survive...... the poor must be given all assistance possible to rebuild and improve their lives.
My friends have survived with minimal loss. Thank you Lord!
Life will go on but it will never be as it once was.