Dermot the pug wins Best of Breed and Best of Toy Group at the 150th Annual Westminster Dog Show.Since we're a pug family, the PUGLETS insisted that I acknowledge Dermot today with a reminder that if you are thinking of adopting a dog, you might like to consider a PUG. My boy Muggs was rescued from an abusive home and he's the most loving and devoted friend anyone could have.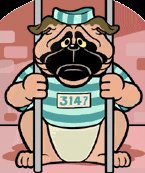 Most states have a PUG RESCUE organization!
And now...... here's Dermot!
BEST OF BREED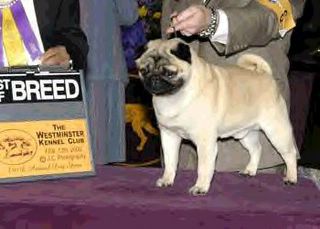 BEST OF TOY GROUP