Sound off, moderate christians!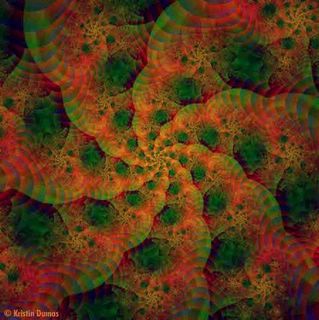 With Samuel Alito on the Supreme Court, it is not just abortion rights that are endangered. Sandra Day O'Connor often joined the liberal wing of the court in keeping church and state separate. Alito won't.
For the last 40 years, the Supreme Court has been the one government institution that could be counted on to run interference when the elected branches tried to substitute the Bible for the Constitution. Under the unified front of Alito, Roberts, Scalia and Thomas, that backstop will wither. Expect the high court to demur more and more when politicians try to insinuate religion into the classroom and the law.
That means that another approach to protecting religious pluralism, the rights of nonbelievers and even science is needed, and it has to come from moderate Christians themselves - those who understand the danger of transforming our land of the free into the land of the Darwin-free.
And those voices need to be raised soon, because the threat of fundamentalism directing government is growing, even as the bulwarks against it are weakening.
READ THE FULL ARTICLE HERE!
By ROBYN E. BLUMNER, Times Perspective Columnist
Published February 5, 2006